Chemicals Are Our Business
For the future of increased and stable food provision
For the future of essential water resources
For the future of solving energy problems
For the future and protection of the global environment
For the future of people's healthy lives
For the future of people's happiness beyond just business and wealth
We will continue to explore and pursue the possibilities of the chemical industry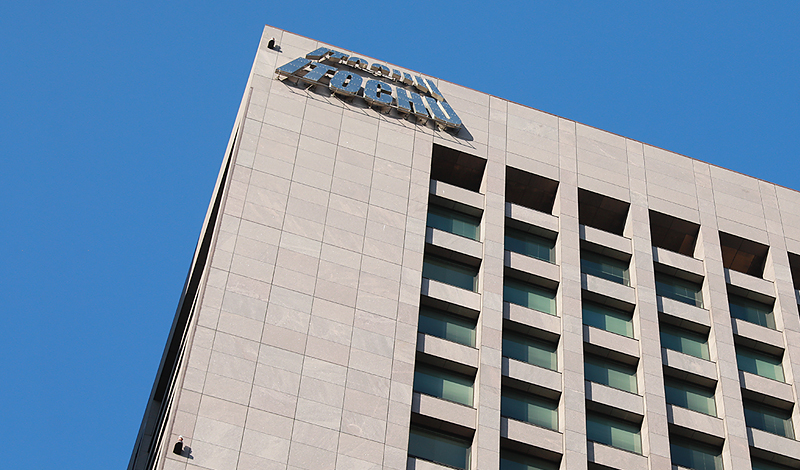 We continually challenge ourselves in our commitment to value creation with the change and speed required while keeping in harmony with the changes in the social environment.
We create new added value through trust, performance, and with great enthusiasm.
At all times, we are vibrantly moving forward, outward, and upward. We will carve out a certain future.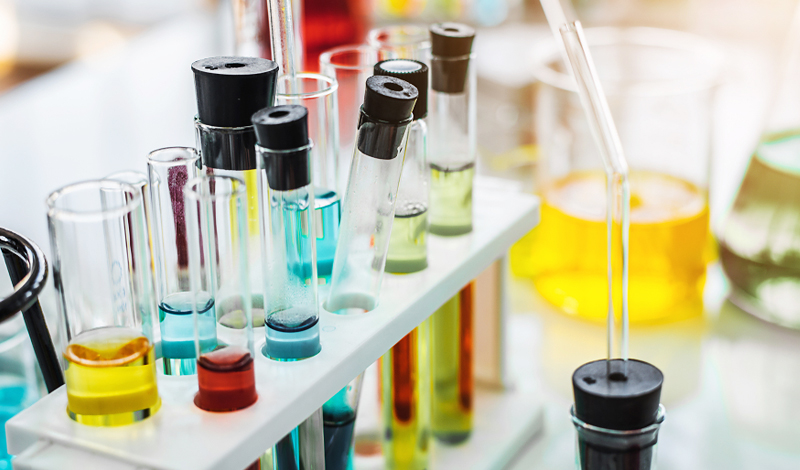 ITOCHU CHEMICAL FRONTIER is developing business focusing on the two business fields of Organic Chemicals Intermediates & Fine, Specialty Chemicals, as well as Pharmaceuticals.
Business details, as well as products handled by respective departments, are specified in detail.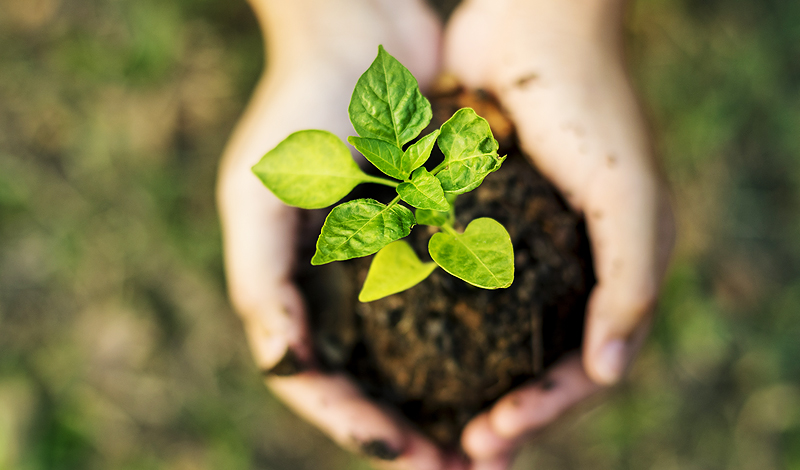 We strive for the realization of a society that grows sustainably in the future, by being the first to perceive the changes in our environment and society, and by contributing to solving social issues through our business activities.